When it comes to my relationship with food, it's not just about what I eat – it's also what I wear! Fashion is a big part of my life and bringing food into it was only logical. In the future I will share some of my collections but to begin with, I thought it was important to show off some of the amazing Australian food fashion creators that I support. In no particular order, here are some of my favourite local creators who make accessories with food themes:
Lemunkytoto


This girl, she had to be at the top of my list! Not only is her stuff absolutely beautiful, she is the biggest sweetheart and I feel like we have a bit of an "Instagram friendship". Based in Sydney, she also sells at markets, which I hope to meet her at one time.
Lemunkytoto has a whole range of realistic food pieces, as well as pop culture items. I own her mermaid earrings and a Lego sarcophagus brooch and plan on ordering some gummy bear earrings like the above!
We're All Mad Here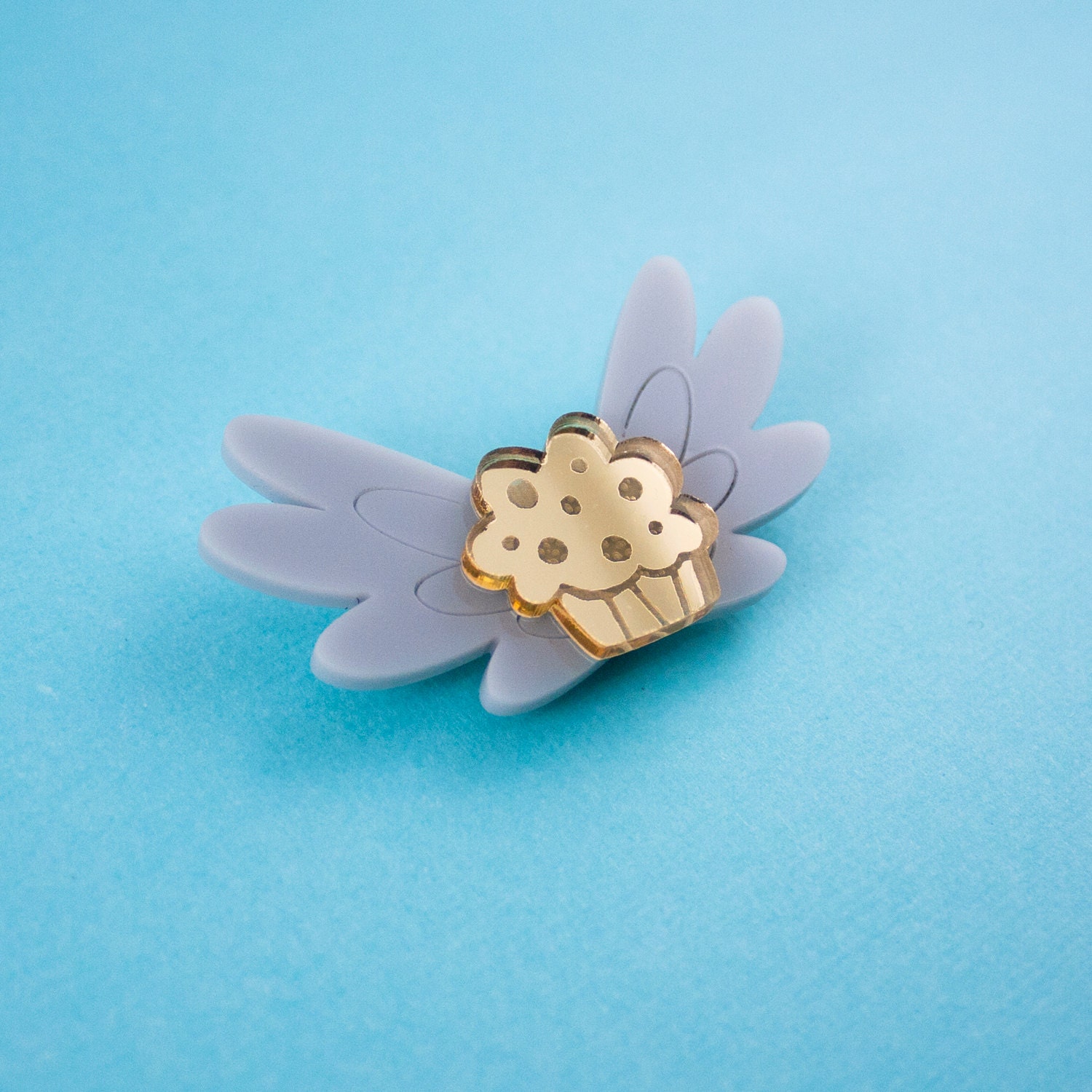 This company started as a lolita/pop culture fashion brand and has since transformed into an accessories brand focusing on cute styles and geek culture. I have a lot of her pieces and recently bought some "candy heart" brooches featuring funny quotes including "hangry". Although not really a food fashion brand, I had to include her amazing work and the indirect link through that brooch (and one's like the above).
Fractured Lace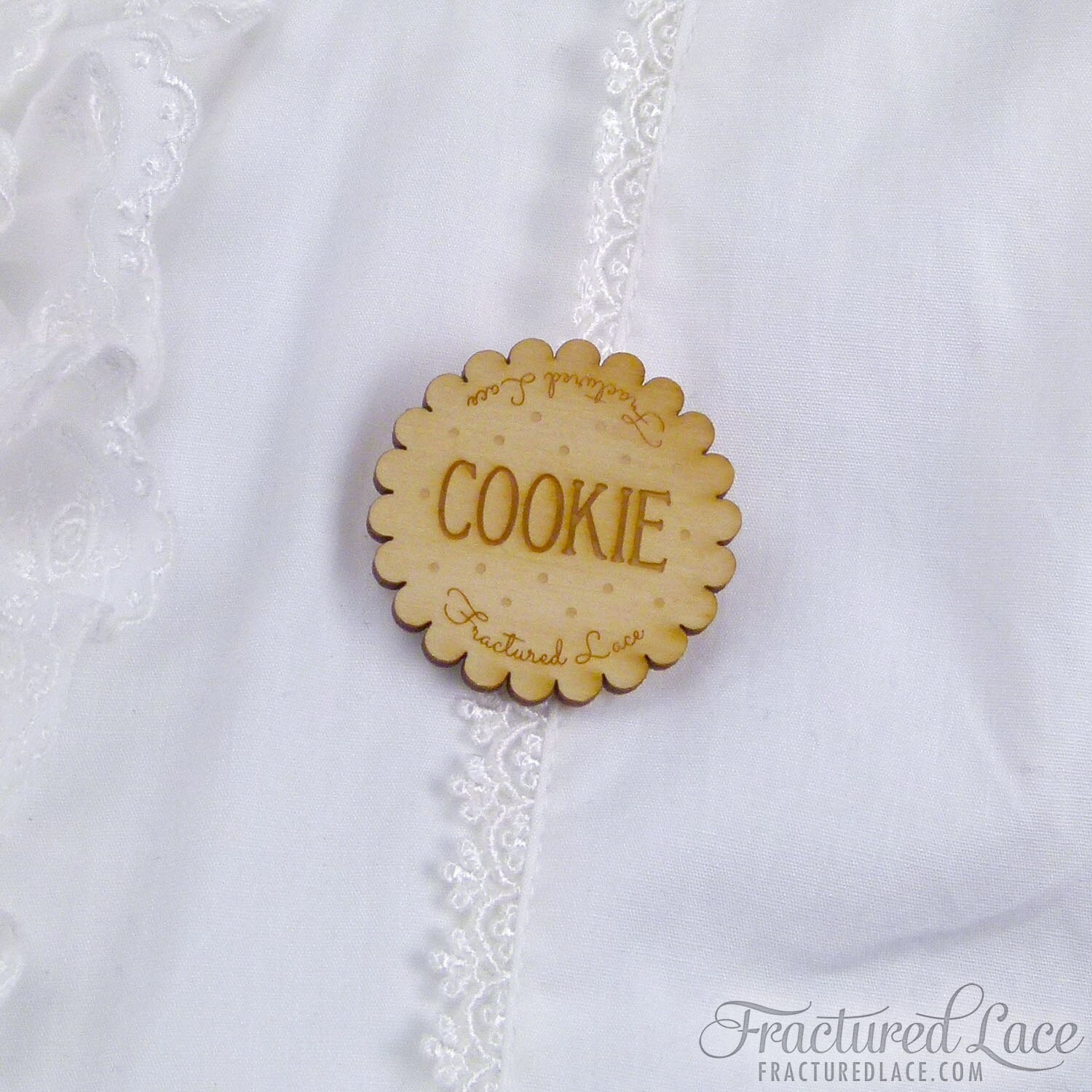 A Brisbane brand, Fractured Lace is close to my heart and another person I consider a bit of friend as well as an amazing creator. I see her a lot at local conventions and we have some of the same friend circles, but she also makes the CUTEST accessories.
While her stuff isn't solely food related, her strawberry accessories, Alice in Wonderland themed pieces and biscuit motifs are too good to eat (no really, they're not edible)! I own a lot of her strawberry items.
Elleni the Label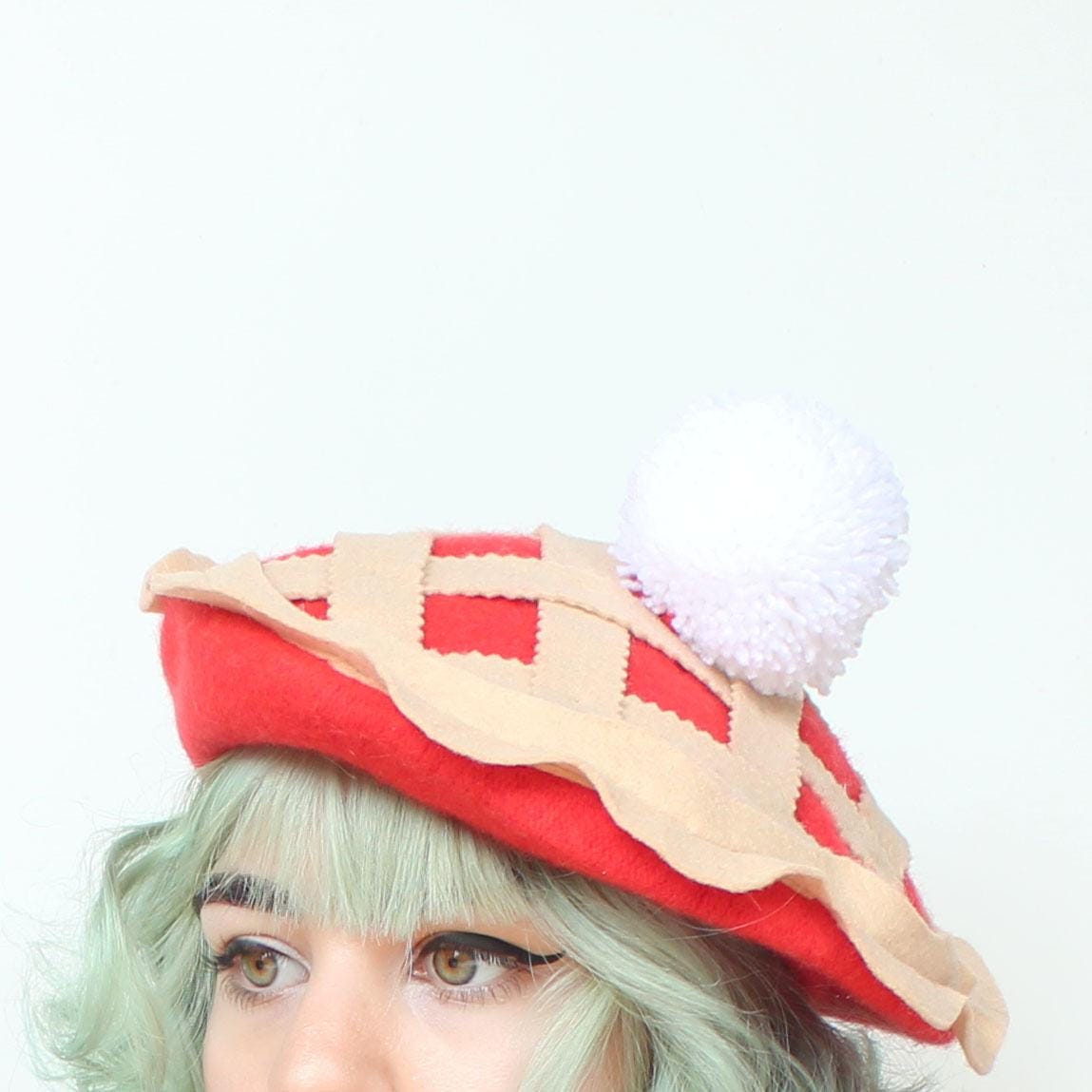 I haven't actually bought from Elleni yet because I am a poor sod saving for an expensive holiday, but I adore her food themed berets so much! I really want one of the pie ones. I also have a mighty need for the space beret. Basically all her headwear is all kinds of amazing and you should check it out.
Hello Miss May


This is another brand that I haven't bought from (yet) but love so much. Again, her brand isn't just about food but the stuff that is I need in my life (as well as some of the stuff that isn't food related! Shock!). I particularly love Hello Miss May's cat ice cream and cat burgers. Cute, sassy and food related, plus, it's the internet, who doesn't love cats on here?
Erstwilder


These days, Erstwilder has become a pretty well known accessories creator and you may have heard of their amazing brooches. They have a great range that covers many themes, including a lot of food pieces.
I have their birthday cake brooch and it is one of the most exquisite brooches I own. Apart from that, I also have a couple of space themed pieces, an Anubis and a strawberry jam brooch and I have to say, that collection isn't over!
Please note: This list is non-exhaustive and will probably be added to in the future, but the above are brands I really love and want to support and share. Let me know if you have bought from any of them or if you plan to and what you bought in the comments.