When I was a kid, I loved this little shop called Morning Glory that sold Japanese stationary, typically featuring Sanrio characters. My favourite character was Cinnamoroll, a little white puppy with long ears, born in the blue sky above. His colour scheme, cute looks and affinity for the sky meant I loved him then and still do now. It only made sense to visit the themed cafe while I was in Japan.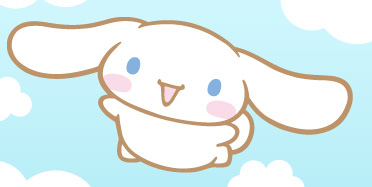 In our first week in Tokyo, our first themed cafe was the Cinnamoroll Cafe in Shinjuku. It was a dream come true and some of the photos will show you just how happy I was.
We had the Goodnight Rice Omelette, Cinnamon's Special Shortcake, a parfait and a drink.
As my first themed cafe of the trip, this was a magical experience and one I will never forget. The food was not only cute, but also delicious and like all of Japan showed me, the service was exceptional.
I went to a few other themed cafes during the trip, which will be posted shortly and listed here. Have you ever been to a themed cafe?